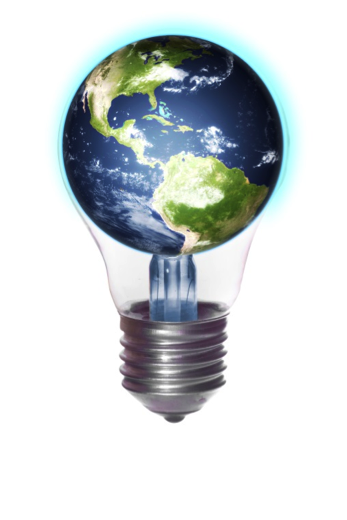 arin innopeople is arin innovation's Human Capital división.
It is our commitment to give a successful response to the great current and future challenges in the management and development of people.
arin innopeople is positioned as a Human Capital specialized company, involving people and considering them as the differential element. Thus, we work as an strategic partner, helping our customers to be more competitive in their organizational and personal management.
Our consultants' specialization, enables us to provide best practices based consulting services with the latest technology on the simplification and streamlining of Human Capital processes.
We work daily with companies like yours, to bring a value-oriented optimization of PROCESSES and PEOPLE acting proactively and sharing objectives, knowledge, methodology and experience, becaming methodology results obtained an asset to our clients.