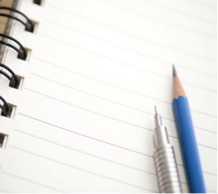 From arin innopeople, we believe that change and individual development is a step in the direction of a broader, collective change. We design all of our training programs and coaching from the commitment with the results of the company and active learning methods.
We bring extensive experience of training solutions with the following characteristics:
Global Services, we are experts in the global management of the training process.
Diagnosis, Design and Management Plan.
Grants Management and bonuses.
Selection and coordination of suppliers.
Design, implementation, evaluation and monitoring of the training actions.
Different types of projects oriented to achieving the established goals..
Training Projects understood as a learning process that enhances the necessary keys to developing talent and skills of our teams.
Coaching processes where we accompany, individually or in natural teams, our client into their self-knowledge, the discovery of ineffective attitudes and skills to train or develop.
Education training, direct teaching training activities through one or more master trainers in each discipline taught.
Active and innovative methodologies that facilitate the learning process.
Experiential, exposure-based activities, facing new and similar situations to those that occur in their day to day, bringing new management approaches.
In the workplace, forming knowledge and skills in the field, in company or pilot learning centers, all under a regulated and monitoring of a team of trainers.
Using self-development tools supported in tools, materials and support services, specially designed to ensure the proper development of the training program and monitor of it compliance in a timely manner.
Specialization in areas of activity providing extensive training in the following areas of knowledge.
SKILLS TRAINING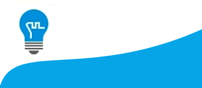 Management Skills.
Marketing and Business.
People Management.
MANAGEMENT SYSTEMS TRAINING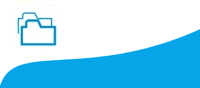 Quality .
Environment.
Prevention of Occupational Risk.
TRAINING IN MANUFACTURING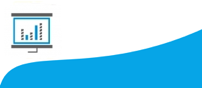 Production.
Logistics.
Maintenance.
Technical Office.
MANAGEMENT TRAINING